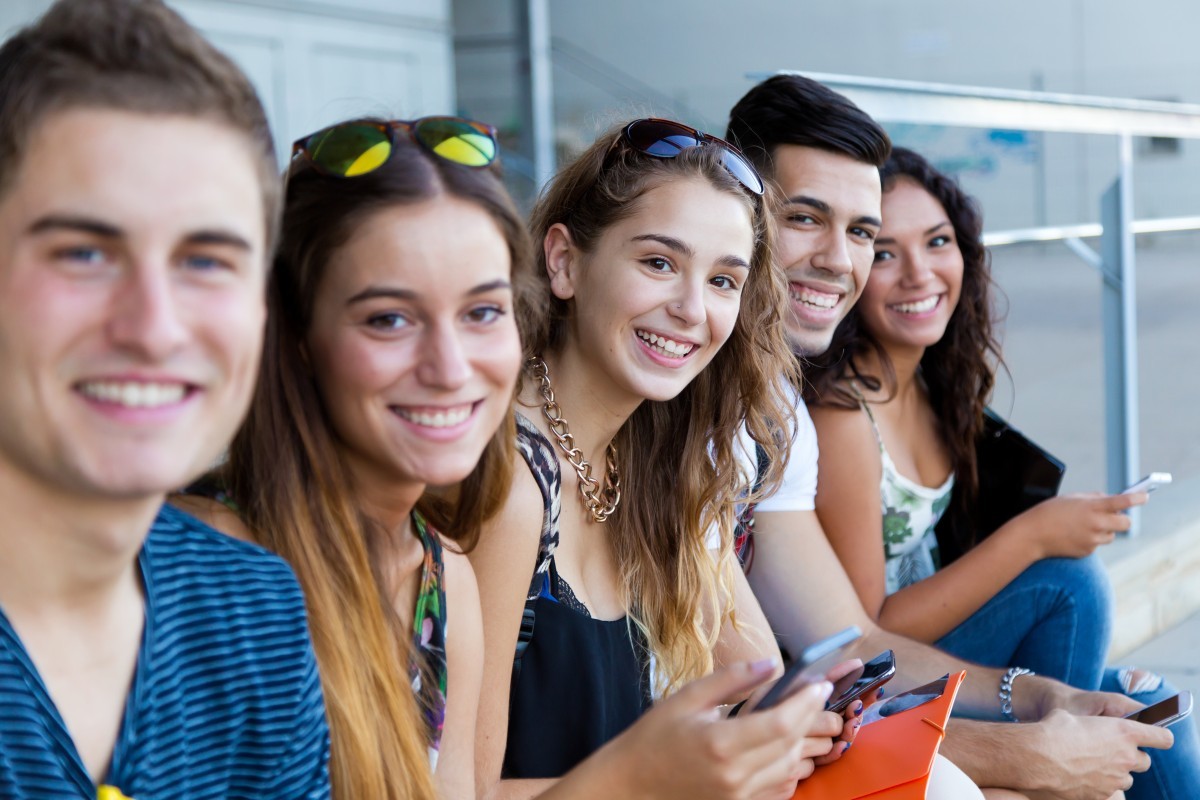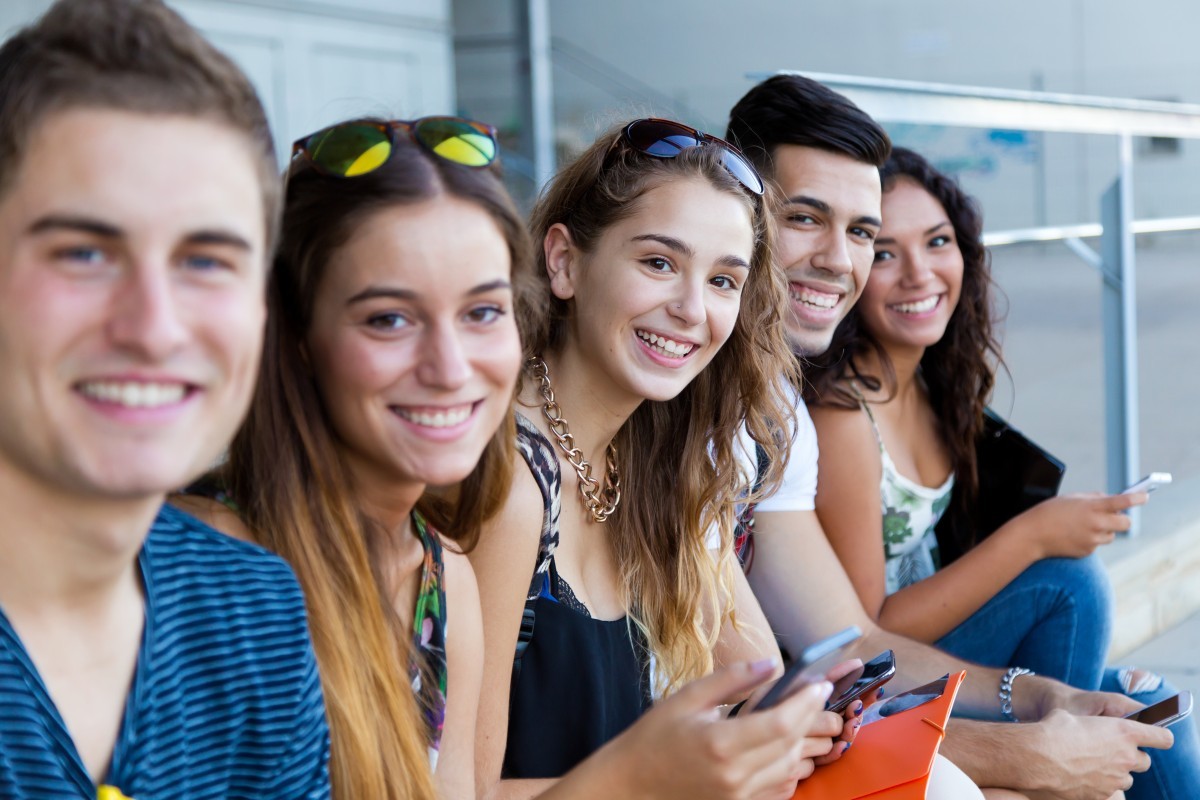 Steps For Applying
Apply online to LCCA –  (see menu to right)
Apply Online to Lanier Tech – select tab to right. 
Select the MOWR/Dual Enrollment option in drop down box
Note – you will be assigned a 9 digit LTC number that you will need for the ACCUPLACER.
Take Accuplacer – Schedule test with your high school counselor.  Test is FREE
ACCUPLACER Information
Accuplacer test consists of reading, sentence skills (writing), and arithmetic (pre-algebra).  The test can be scheduled for administration at your high school.  Speak with your counselor to schedule.  

​Bring your ID, know your social security or your 9 digit LTC number.

DOWNLOAD THE ACCUPLACER TEST PRACTICE AND REVIEW BELOW
NOTE:  The Hall County School District nor the Lanier College & Career Academy representatives are liable for information regarding college credit acceptances to all post-secondary institutions. Each college/university major prescribes a specific program of coursework that MOWR courses may or may not meet. It is the responsibility of the scholar to check specific college entrance requirements and transfer-ability of coursework.