Mission
Lanier College and Career Academy's mission is to provide a caring learning environment for students in order to enable them to become self-sufficient adults and contributing members of our society.
Lanier College and Career Academy (LCCA) works to equip our students with the skills necessary to transition into a post-secondary program and/or the world of work.
LCCA centers on the philosophy of "LCCA Students Are Career Ready."
Vision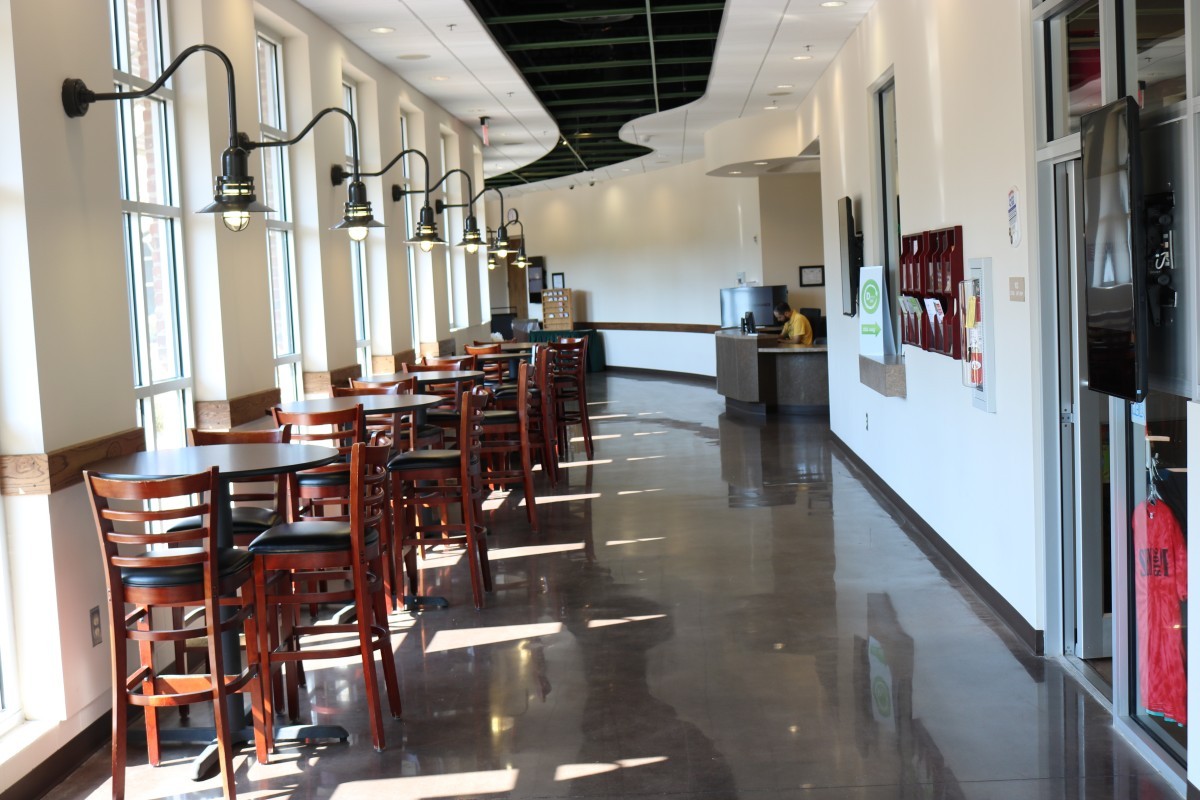 The faculty and staff envision that students will:
Make positive personal and educational choices;

Understand and practice employability skills through workforce development

Acknowledge the importance of education;

Attain an exiting credential in order to further future learning and advancement.
---
School Beliefs
Each student is a valued individual with physical, social, emotional, and intellectual strengths and basic needs. The school functions as a learning organization while promoting and incorporating opportunities for all who have a stake in education; therefore, parents, students, teachers, administrators, support staff, and community share equal responsibility for advancing student learning.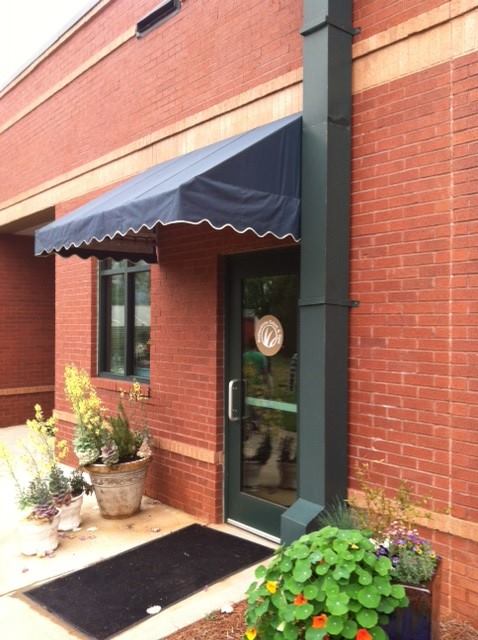 Students behave more appropriately and are more willing participants in the learning process when they have focused behaviors and have strong, positive, mutually respectful relationships with teachers, administrators, and support staff. Students learn in different ways and should be provided with a variety of instructional approaches so that they can apply their learning in meaningful contexts, produce quality work, and make appropriate choices.
The commitment to continuous improvement is imperative and our school strives to enable students to become confident, self-directed lifelong learners.
Helping students understand cultural diversity can increase students' understanding of cultures of different people while promoting acceptance and appreciation of the differences and similarities among cultures.
Goals
Students will develop specific goals for postsecondary education and employment. The workforce development curriculum includes leadership, personal accountability, teamwork, discipline, creative thinking, problem-solving, attitude and respect, professionalism, work habits, and time management. These character traits are embedded in the mission of LCCA.