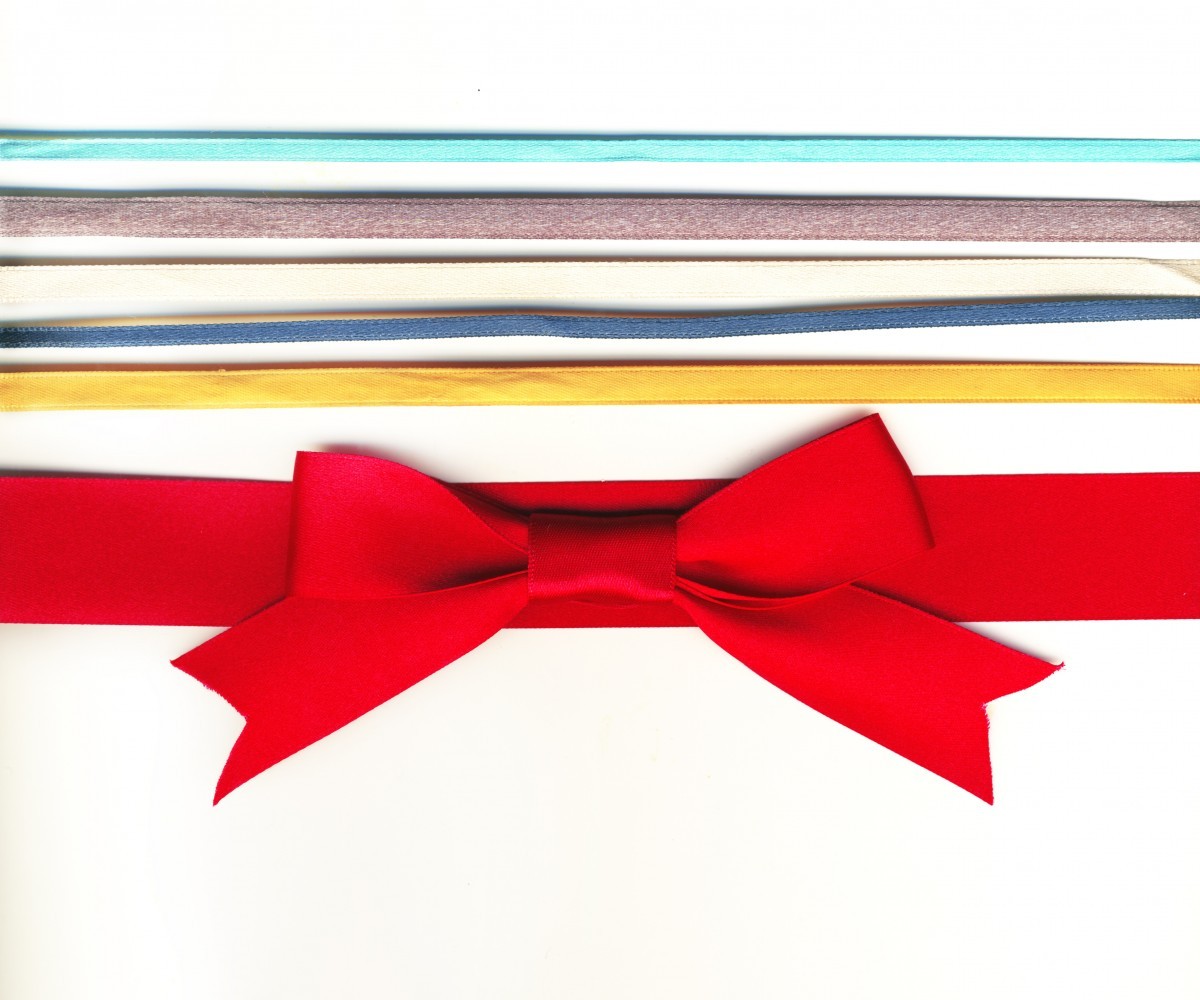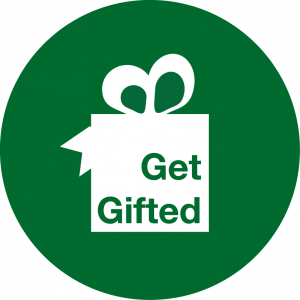 Get Gifted specializes in providing gifts for all ages! Whether you are looking for a unique themed gift or just a jar of special salsa, our gift shop has the best to offer.
Come visit to see our selection of items including aprons, coffee mugs, photo frames, balloons, gift bags, apparel, candy, figurines, plush, and much more!
You can also stop by and place an order for customized merchandise including t-shirts, key rings, coffee mugs, etc. Enjoy a little something special as a reminder of your visit to The Oaks.
For questions, please call 770-532-3161 x.103.
STORE HOURS: 8:00 a.m. – 3:00 p.m. Monday – Friday
(following the Hall County Schools calendar)