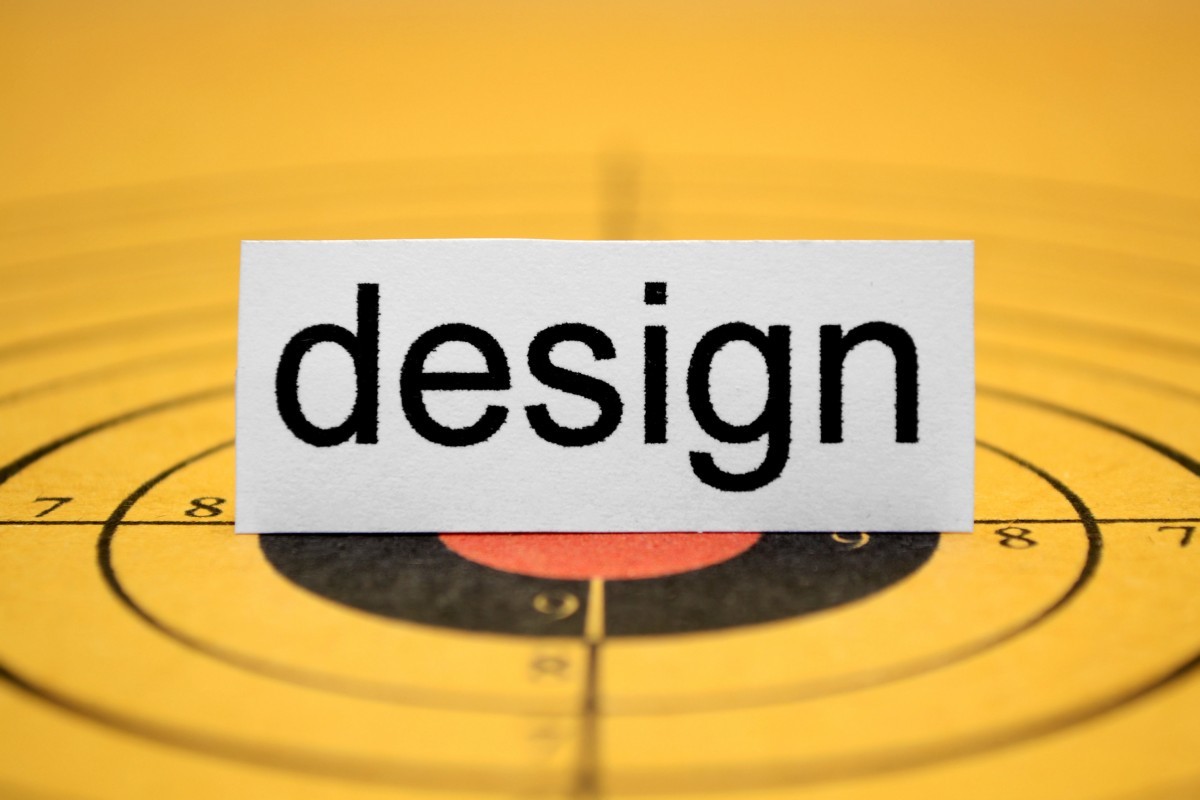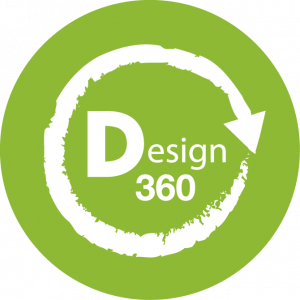 Design360 is a student-run personalized promotions lab located at Lanier Charter Career Academy at The Oaks. Students design, produce, and promote products for schools, businesses, and organizations.
To inquire about placing an order, email design360@hallco.org or call 770-532-3161 x163.
Please note that Thursday, March 29, 2019, is the last day that Design 360 will be accepting new orders for this school year. We "may" be able to accept a few additional orders throughout April as time permits.  Please inquire as to our workload.  
We will be closed for the summer and reopening sometime in mid-September after new students have been trained in the business.
(Orders placed by March 29th will be produced by May 24th).