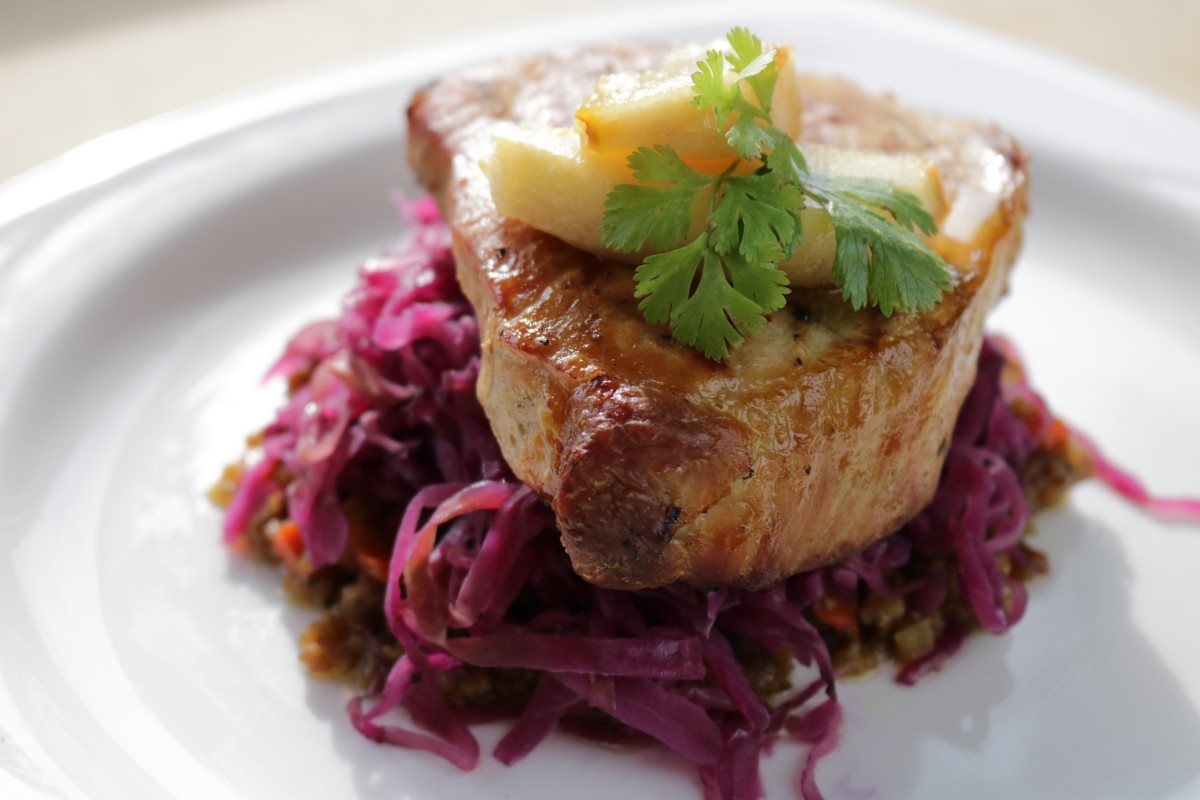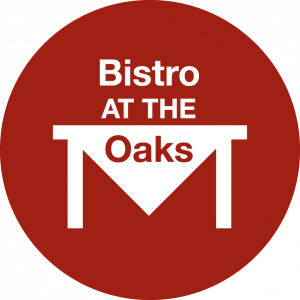 The Bistro at the Oaks is a student-focused business. This is a classroom that also serves the local community.
Our goal is to utilize our horticulture department, local farms, and markets to provide great seasonal products.
These products will be cooked at the peak of the season, offered to the community where our students live and learn. All products served at the Bistro at the Oaks are cooked and served by students.
We make every dish from scratch and cooked to order. All items are on a limited availability, first come first served.